Secure payments
by credit card or bank transfer.
Safe shipping globally
by professionals.
Free returns within 14 days
not applicable for on-demand products.
Since its inception, Level 1 gallery has been committed to a single mission: to encourage artists and designers who share their passion for beauty and leave their mark on the world.
We believe that creativity has an immense power: to express emotions for which there are no words, no matter the language. We support contemporary creators because their creativity opens minds and brings people together. Artists and designers offer us their visions of society through their unique perspectives. Every day, we work hand in hand with them in order to shake up conventions and propose a 3.0 version of the artistic world.
Support contemporary creatives with us and join our community of art and design lovers.
Art
Furniture
fashion
Decor
Collections curated Get inspired by our experts
LookBook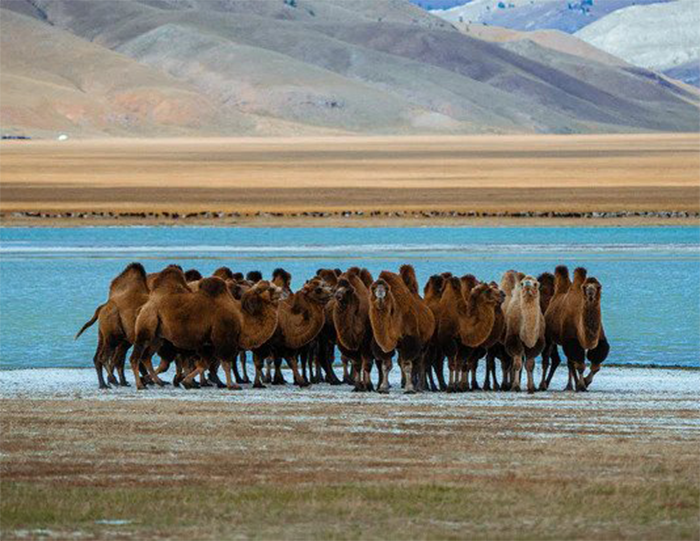 Photography
Experience the Eye of the photographer
Whats People are saying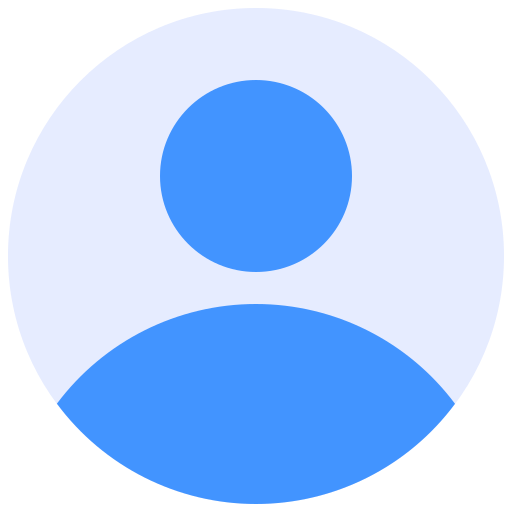 David St. Clair
Incredible selection and atmosphere. Rayda and Monica are very professional and pleasant owners.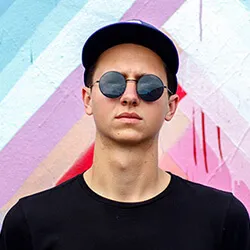 John Doe
Web Developer
Ut enim ad minima veniam, quis nostrum exercitationem ullam corporis suscipit laboriosam, nisi ut aliquid commodi.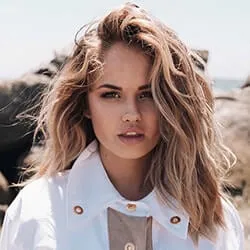 Maria Kate
Photographer
At vero eos et accusamus et iusto odio dignissimos ducimus qui blanditiis praesentium voluptatum deleniti atque corrupti.